What good is sitting alone in your room? Come hear the music play . . . Enjoy delicious food, dazzling cocktails and eclectic music at A Hapi Cabaret.
Set within the iconic Daily Telegraph Building – a category one heritage listed building which was built in stunning Art Deco fashion after the 1931 earthquake – this F.A.W.C!ers chance to gain access to a really special location in Napier that is not often showcased. Typically admired from the outside only, the Daily Telegraph Building provides the perfect setting for a night of divine food and drinks thanks to Gretta Carney and the team at Hapi.
Step inside the grand atrium to enjoy six generous canapes as well as three spectacular cocktails, while The Serial Chillers wow you with songs from the likes of Ultravox, The Cowboy Junkies and Alison Moyet done cabaret style. Then hit the marble floor and dance away to alternative 80's classics.
Ticket price includes: three cocktails, six generous canapes and sublime entertainment from the Serial Chillers.
There are 60 tickets available for this event.
F.A.W.C! Food and Wine Classic has new dates but the same plan – to celebrate 10 years of the Hawke's Bay's signature culinary festival with incredible wine, fantastic entertainment and some of the best chefs Hawke's Bay and New Zealand can serve up.
While Covid-19 forced the festival to postpone to our new dates of January 28 – February 6, the majority of F.A.W.C! events have come along for the ride. The Hawke's Bay's culinary tastemakers have delivered a dazzling line up of events, including a new signature showcase luncheon that will act as a cornerstone of the Summer Series for years to come.
The entire 10-day festival will be a stunning display of the very best of Food and Wine Country as the region's finest chefs, winemakers, artisans and purveyors work alongside incredible visiting talent. And with a programme this F.A.W.C!ing good, the hardest part will be deciding which events to leave off your itinerary.
Talent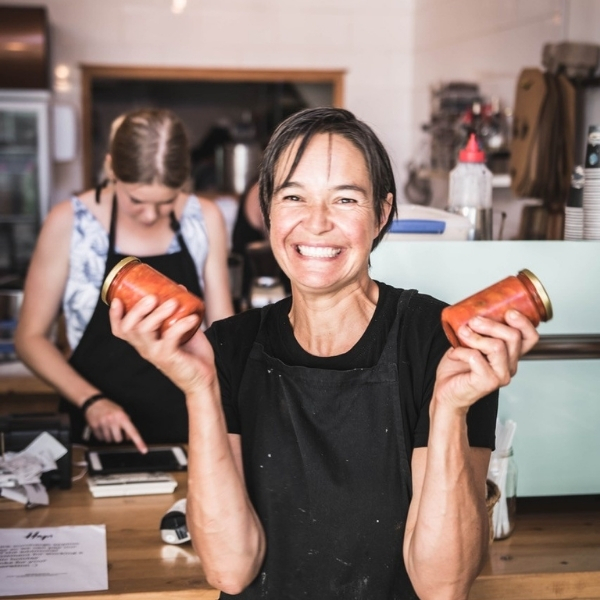 Gretta Carney