Giulio is an award-winning chef and a champion of locally grown food. He will take you on a beautiful food journey; discover the flavours and textures of his dishes, listen to the story of the ingredients and experience the process of his creations.
With only 10 seats available, this is a dining experience with an connection to local ingredients you won't forget.
Ticket price includes: lunch with matching wine. Please note that the menu will include shellfish and seafood. If you have allergies to seafood, this event is probably not for you.
There are 10 tickets available for this event.
F.A.W.C! Food and Wine Classic has new dates but the same plan – to celebrate 10 years of the Hawke's Bay's signature culinary festival with incredible wine, fantastic entertainment and some of the best chefs Hawke's Bay and New Zealand can serve up.
While Covid-19 forced the festival to postpone to our new dates of January 28 – February 6, the majority of F.A.W.C! events have come along for the ride. The Hawke's Bay's culinary tastemakers have delivered a dazzling line up of events, including a new signature showcase luncheon that will act as a cornerstone of the Summer Series for years to come.
The entire 10-day festival will be a stunning display of the very best of Food and Wine Country as the region's finest chefs, winemakers, artisans and purveyors work alongside incredible visiting talent. And with a programme this F.A.W.C!ing good, the hardest part will be deciding which events to leave off your itinerary.
Talent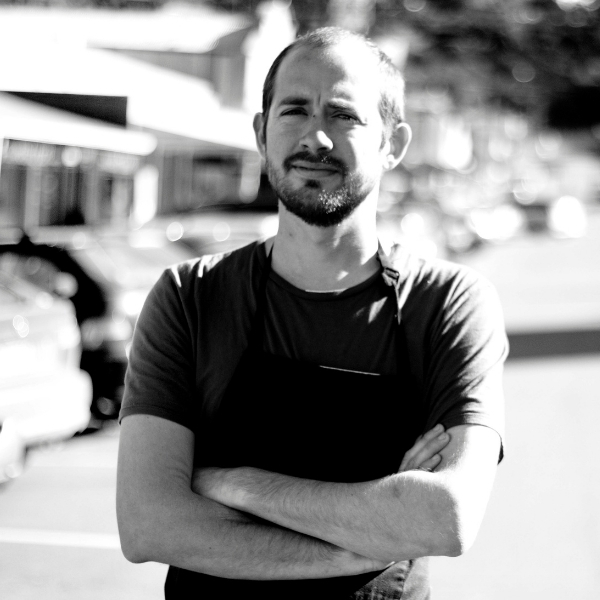 Giulio Sturla