Fleur Sullivan is a culinary maven who attracts celebrity foodies from all over the world to the sleepy seaside village of Moeraki, in the South Island. Her eventful career has spanned more than five decades, during which time she's transformed two small New Zealand towns into international destinations.
Fleur is brimming with great stories, anecdotes, reminiscences, the conversations had round her table and friendships formed in her establishments.
And while she is used to foraged for the freshest ingredients around Moeraki, guests to this event can expect to get a true taste of Māhia with dishes including beef and crayfish, as well as a demonstration of how to use a Pōhā (bull kelp bag) for cooking.
This will be a truly special event with one of New Zealand's most iconic culinary personalities, all set in stunning Māhia Peninsula.
Ticket price includes: four courses with matching wines and a demonstration on how to use a Pōhā (bull kelp bag) for cooking.
There are 100 tickets available for this event.
F.A.W.C! is a series of exceptional food and wine experiences set in stunning locations in Hawke's Bay. Now in its tenth year, F.A.W.C! is a chance to get up close and personal with chefs and food producers, wine makers and the clever people that make up the Hawke's Bay and New Zealand food and wine scene. F.A.W.C! Summer Series runs January 28 – February 6, 2022.
Talent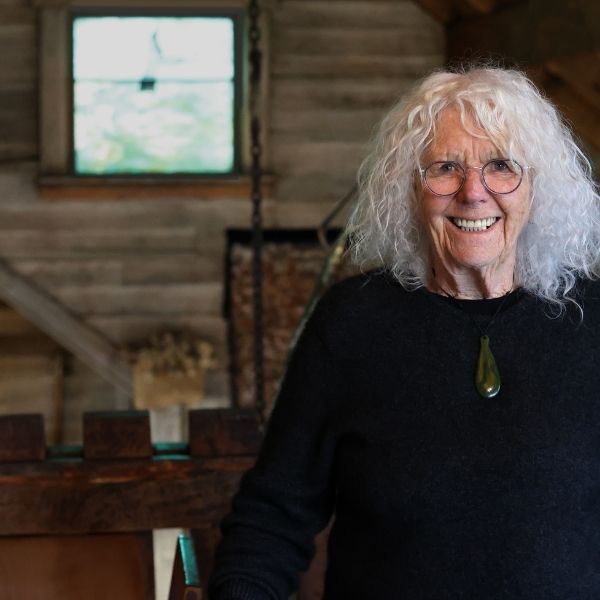 Fleur Sullivan